Children
If you are concerned about your child's emotional well-being or behaviour, seeking counseling is a positive first step towards helping your child. At Oak Tree Therapy, we believe that children can benefit from therapy, becoming more engaged, and better able to cope with their emotions and better able to communicate about the issues they are dealing with. Through individualized therapy sessions and with the support of their family, children will have an opportunity to learn and grow, on their way to living healthier lives.
Our Approach
We believe that play-based therapies help kids succeed and support their needs. We all learn best and retain new information when we are experiencing positive emotion. Your child will learn to love coming to sessions and won't even realize all the work that their brains and bodies are doing to grow. Whether in the Oak Tree Centre or in the community, all therapies are tailored to suit your child's needs.
Is your child experiencing…
Frequent anger outbursts or temper tantrums
Recurrent frustration or becoming easily irritated
Repeated crying or yelling
Conflict at home or school
The aftereffects of having gone through an adjustment or scary event?
At Oak Tree Therapy, we provide treatments for pre-schoolers and children who are experiencing a variety of behavioural and emotional challenges. These include:
Anxiety, phobias and depression
Caregiver separation
Trauma or bereavement
Parental divorce, loyalty issues
Anger management
Self-harming behaviours
Assessments
In addition to therapy and counseling, Oak Tree Therapy offers parent-child attachment assessments, parental capacity assessments, and guardianship assessments. Contact us for more information.
Individualized Therapy Sessions
One-to-one therapy sessions are set in collaboration with the child's family to provide continual learning and healing opportunities. Session lengths vary from 30 minutes to 1 hour, as does the frequency, depending on your child's needs. The therapy sessions include:
Direct time for the therapist with your child, including transition into or out of the therapy room.
5-10 minutes of consultation with the child's caregiver for follow-up and to provide strategies to implement at home (if applicable).
10 minutes of charting and documentation. Planning and charting are essential for maintaining the integrity of your child's treatment. It assists in tracking our progress, determining treatment effectiveness, and guides future treatment options.
Evidence shows that the best way to make change is for the strategies to be implemented every day across multiple environments. We want to empower you as caregivers, as well as your team, to provide the strategies and tools necessary to help your child achieve holistic wellness in all areas of their lives. It is our belief that regular coaching and collaboration consultations will bring forth tremendous growth across all environments.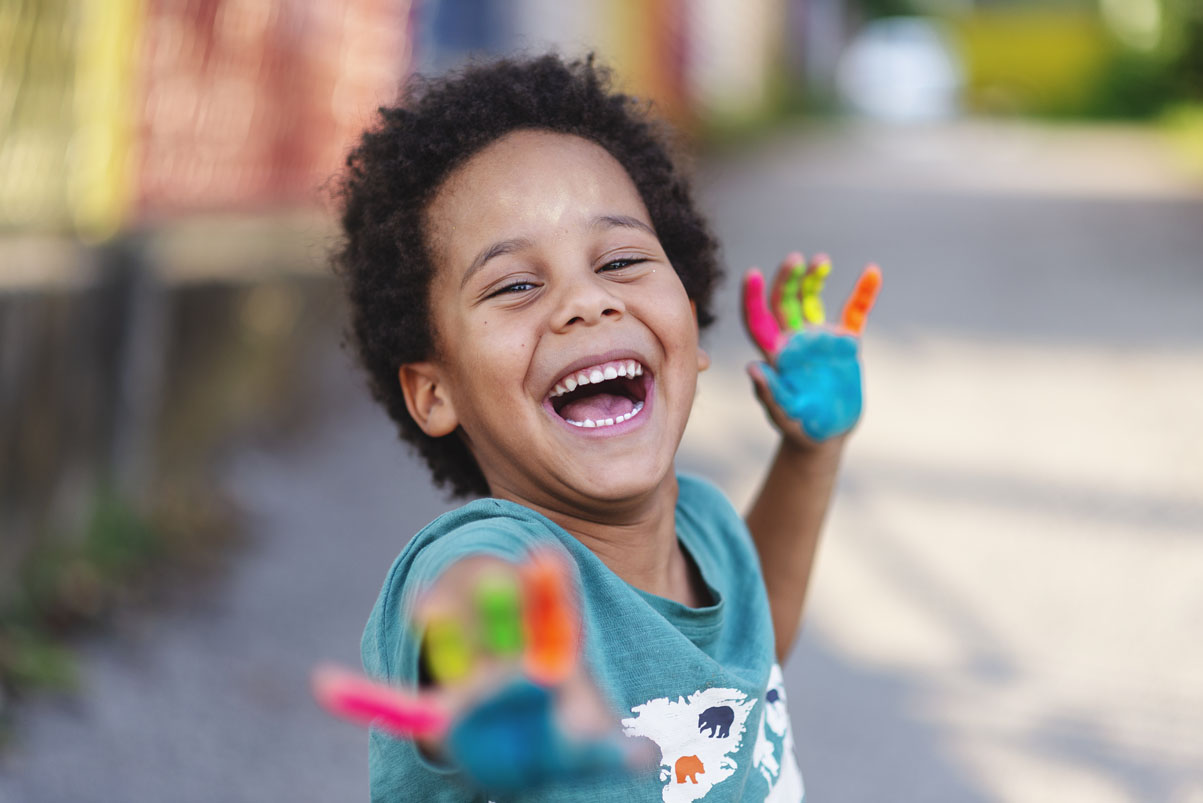 Treatments
We offer clinical psychotherapy, clinical psychotherapy that incorporates play techniques, attachment therapy, sand tray therapy and occupational therapy for children and youth. All of these therapies can be used to support children and youth who are experiencing difficulties such as ADHD, trauma, grief and loss, separation, anxiety, anger, depression, impulsive behaviors. Contact us today to further discuss you child and youth's needs and how we can create a plan to support your child and family in their healing journey.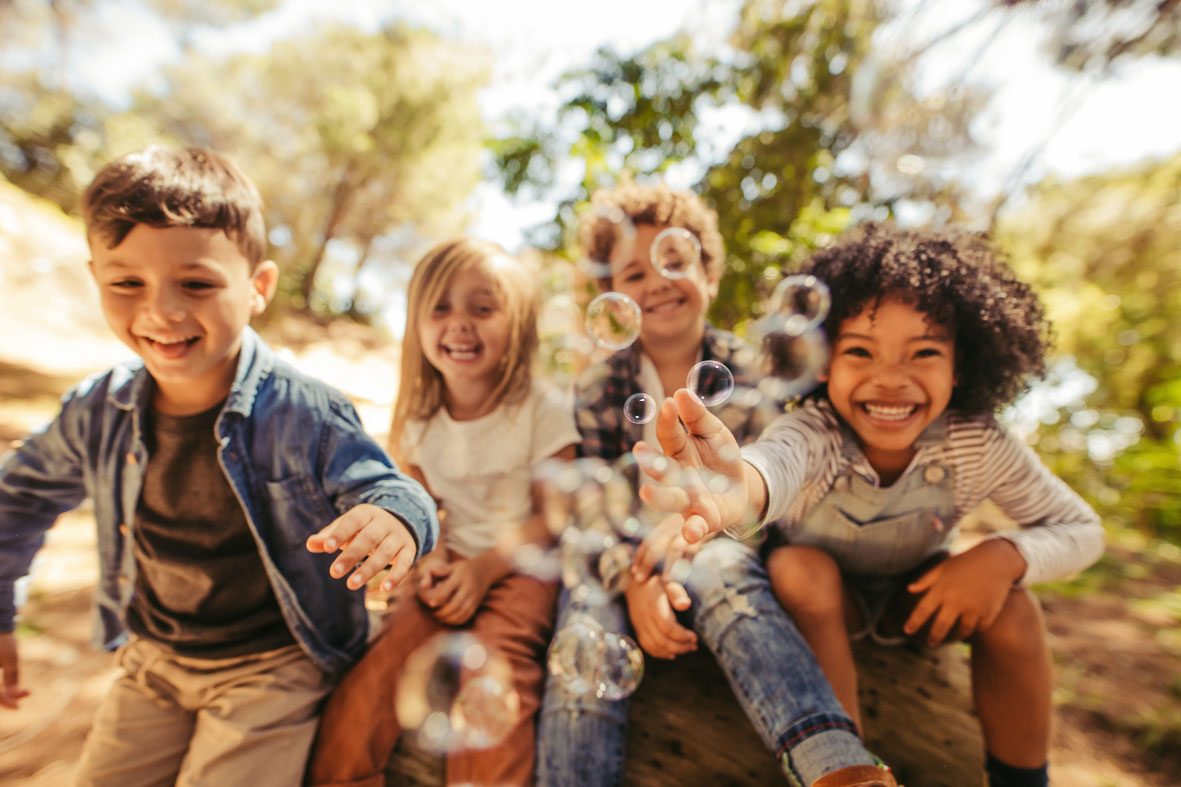 Clinical Counseling
The clinical psychotherapists provide mental health counselling to children and youth in a nurturing and positive environment. While the goals for each client will vary depending upon their individual and family needs, most often the goals will aim to reduce symptoms from depression, anxiety or trauma, while developing a healthy sense of self-awareness and self-regulation, goal setting for the future and developing lifelong skills for managing mental health.