Individual Adults
Reaching out and seeking help takes courage. Welcome! Whatever personal matters you may be dealing with, we'll walk alongside you as you work towards a healthier and more fulfilled life. Therapy can help with overcoming barriers and learning beneficial strategies for growth and healing.
Our Approach
In order to get on with your new life, you'll need to leave your old one, including habits, unhealthy behaviours, and negative thought patterns, behind. And that's okay. There's joy in moving forward, change, growth, and definitely in healing. At Oak Tree Therapy, we want to empower and challenge our clients to achieve better mental health and wellbeing.
Participating in therapy, whether individual sessions or through group therapy, is an investment in your health and happiness. Our services are entirely confidential. Our highly trained therapists are experienced in a number of treatments, and will map out a treatment plan and schedule that is tailored to your needs. Let's get started!
We provide therapy for the following behavioural and emotional challenges:
Anger management
Anxiety
Depression
Divorce and relationship challenges
Grief
Life transitions
Panic disorders and phobias
Self-harming behaviours
Trauma and PTSD
Therapy Approaches
We offer clinical psychotherapy with traditional approaches like cognitive behavioral therapy, as well as modern-day approaches like trauma-based therapy and Eye Movement Desensitization Reprocessing (EMDR). During our initial assessment meeting, and based on what you're working through, we'll discuss different options and determine the most appropriate treatment approach as we lay out your treatment plan.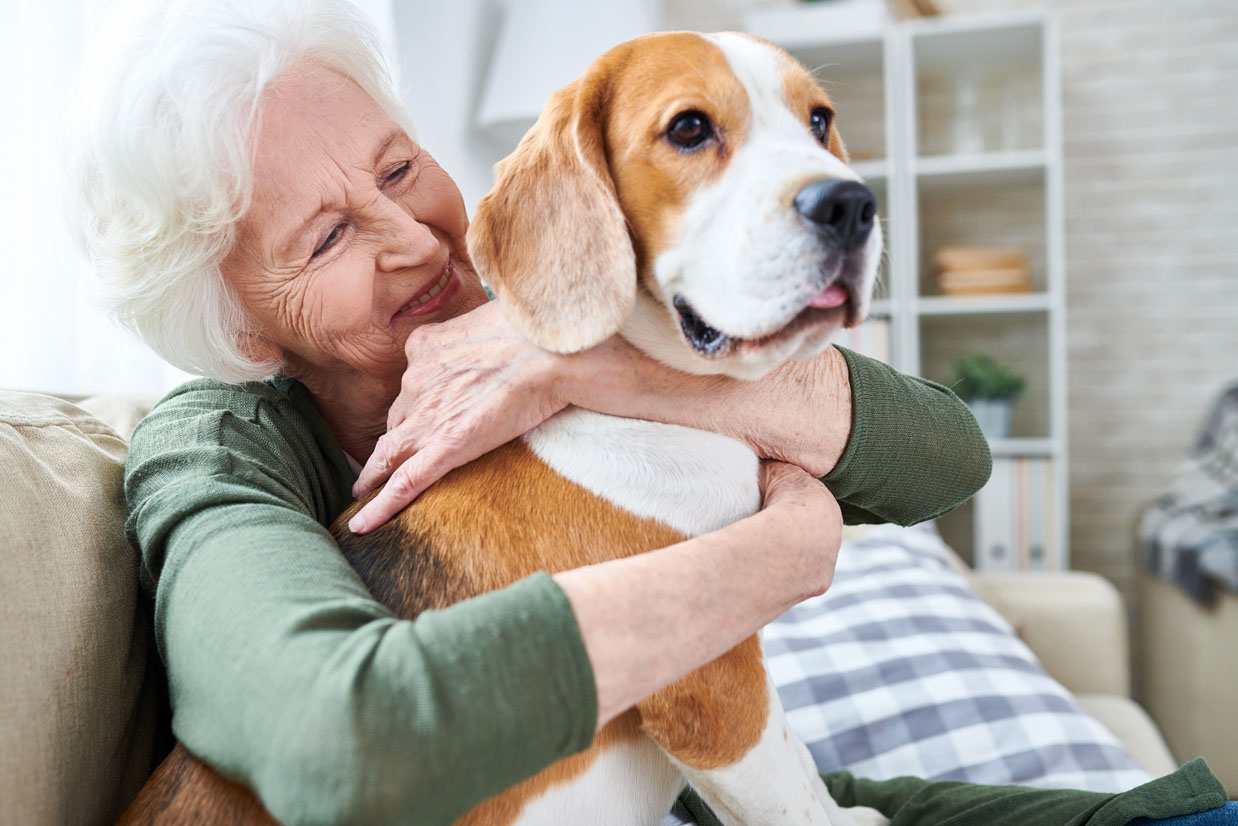 One-on-One Therapy Sessions
With focused attention on you, our individual therapy sessions provide a space for meaningful conversation, with the aim of moving you towards awareness of personal barriers. A discussion of coping strategies to deal with issues is just as important. We follow your identified treatment plan and check in to note progress.
Telehealth Therapy
With the arrival of COVID-19 and its restrictions, Oak Tree Therapy has transitioned to telehealth therapy for many of our clients. Telehealth therapy still permits face-to-face interactions, but over video, using an Internet connection and a device like a tablet or cell phone. This allows clients to interact with their therapist and maintain communication cues and live feedback.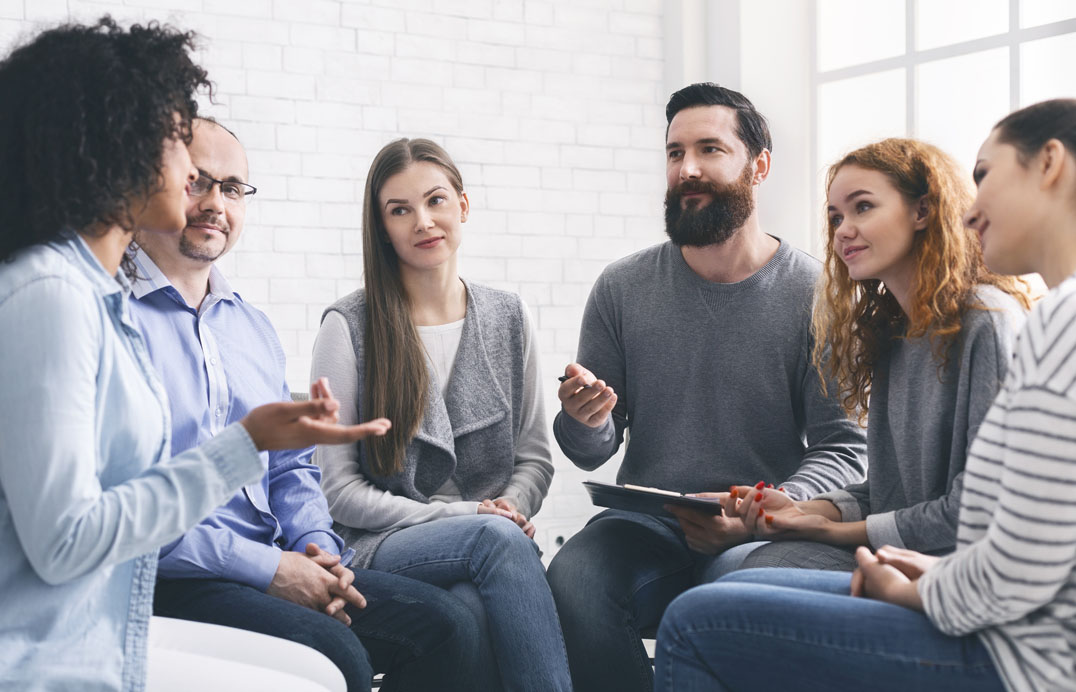 Group Therapy Sessions
Shared experiences and the support of other group members are some of the foremost benefits of participating in group therapy sessions. This set-up sees a small group of patients, with oversight given by one of Oak Tree's therapists, discuss and deal with barriers or issues they have in common. Acting as a support group, group sessions are practical and designed to teach you skills that you can implement in your life as you move forward.
Please Note: Due to COVID-19 restrictions and the safety of our staff and client, we are not currently offering group therapy sessions. We do however, look forward to offering these again once it is safe to do so. Stay tuned!